How To Take E Pan Instantly?
No transaction can be done without PAN card now. From paying income tax, to opening a bank account and thinking of buying some gold, PAN is mandatory. It is now very easy to get a PAN card immediately without submitting a detailed application form and if you have Aadhaar, without submitting any other documents.
1) Visit www.incometax.gov.in/iec/foportal website
2) Select 'Instant E-PAN'
3) Select 'Get New E-PAN' Link
4) Type the Aadhaar number in use (It should not have been previously linked to another pan)
5) Enter the OTP coming to the mobile connected to Aadhaar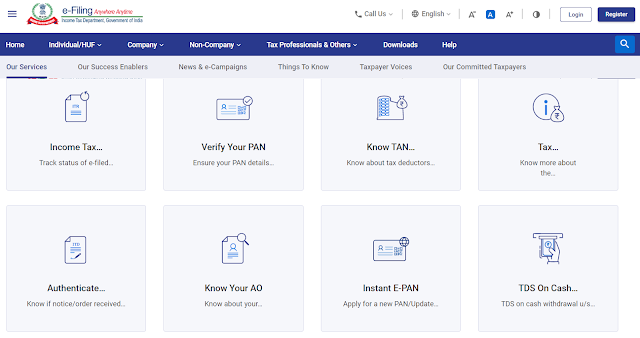 6) Make sure the Aadhaar information is correct
7) Make sure the correct email address is given
8) You will get an E-PAN receipt number
9) You can download E-PAN soon
10) There is no fee for obtaining an e-PAN. E-PAN will be accepted at all places where normal PAN has to be submitted.