Opportunities For AL BAKE Company In Saudi, WANTED AL BAKE Company, Apply Now Join Now
Bicha travels is just like a BICHA TRAVELS & HR CONSULTANTS. Bicha Travels, leading tours & travel company in Malabar with its registered office at Calicut. We offer a broad range of services which includes Domestic and international holidays, Air ticketing, Corporate travels, Visa and passport services, Umrah services and Travel insurance.
Bicha Travels is a sister in concern of Bicha Group established in 1989 and having business establishments in various sectors. We are a team of highly dedicated, knowledgeable and focused travel consultants, who ensure the highest levels of customer satisfaction. Leveraging upon the years of experience in the travel domain we offer best travel solutions.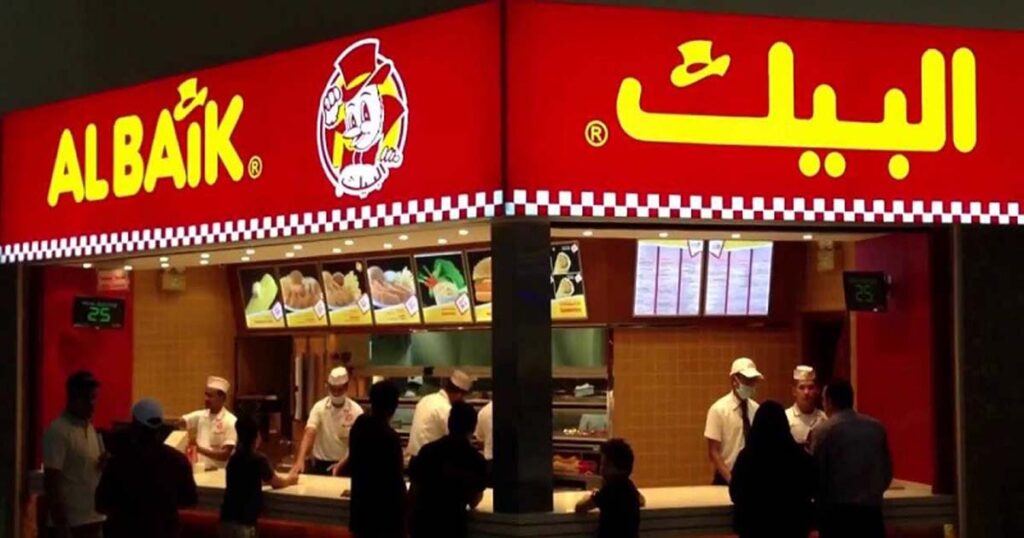 | | |
| --- | --- |
|  travels Name | BICHA TRAVELS |
|  Location | CALICUT |
|  Nationality | INDIA |
|  Last Updated on | 21th May 2022 |
Mini Bus Driver – 30 Nos
Salary: 1800 SR + Trip‌ Allowance (500-900 SR) +
160 SR Meal Coupon + Accommodation
Prerequisite for Saudi Medium License holders under 38 years of age.
Holders of English Heavy Licenses under 35 years of age who speak English can also apply.
Indian Cook – 30 No.s (To Staff Accounts) Salary: 1300 SR (1000 + 300) + 160 SR Meal Coupon + Free Meals + Free Accommodation
Interview 23 MAY 2022 (Monday) at Kozhikode
Those interested in attending the interview should send Documentus Email and WhatsApp. [email protected]
BICHA TRAVELS & HR CONSULTANTS®️ (Approved by Gov of India, Ministry of Ext Affairs) 2nd Floor, PK Complex, Cherooty Road, Calicut, Kerala
9567862642
9497522012
8078880074